Chlorination
Chlorine is commonly used to disinfect pool water, tank water, and often even drinking water. It kills bacteria, viruses, and other microorganisms that can be harmful to its reuse. Chlorination also reduces the amount of iron, manganese, and hydrogen sulphide in the water.
Chlorination is both reliable, and convenient. It is easily available worldwide, and does not leave a harmful amount of residue if dosed correctly.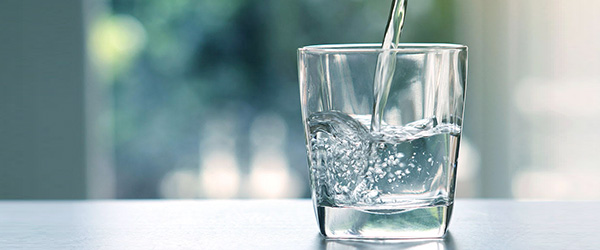 Chlorine can be used in the following sectors for water disinfection while it's being treated:
Commercial water tanks
Household water tanks for domestic use
Swimming pools, jacuzzis, etc
Municipal water systems for centralised disinfection
Adding chlorine to water for disinfection requires expertise, as different treatment methods and microbe concentration require different amounts of chlorine, depending on the purpose for which the treated water will be used.