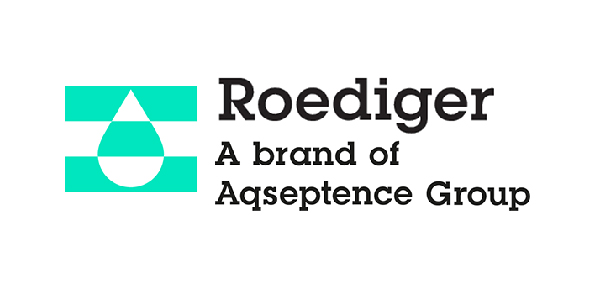 Roediger Vacuum Technology Systems – proven technologies for conveying wastewater and innovative solutions for modern supply and disposal systems. As a system supplier Roediger is one of the world's leading brands in the field of vacuum technology, the brand name Roediger stands forquality and customized solutions.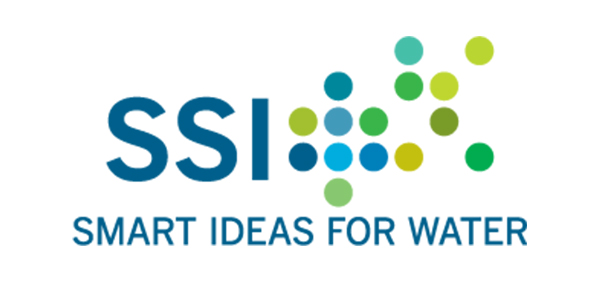 A global leader in the design and manufacture of wastewater treatment plant equipment.This includes innovative, robust, and energy-efficient engineered membrane diffusers.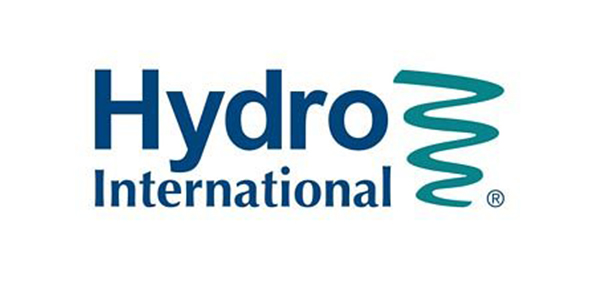 Hydro International is a renowned company that specialises in stormwater treatment technology. This includes flow control equipment and more, for sustainability.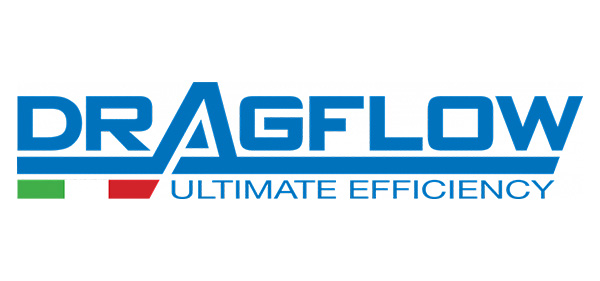 Dragflow products have exceptional structural design and durability, along with innovative technology. They specialise manufacturer of submersible pumps with agitator for heavy duties, specifically designed for the treatment of slurry with a high content of abrasive solids.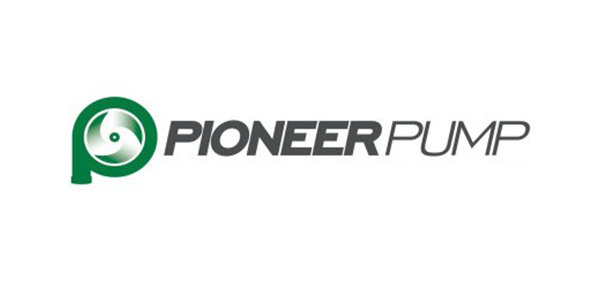 Pioneer Pump ® uses leading-edge hydraulic engineering and makes their centrifugal pumps the highest performing pumps on the market. They provide water treatment pumps with excellent efficiency and power.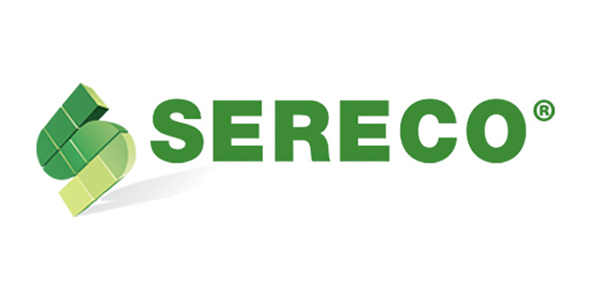 Sereco is the company is specialized in design and construction of planet, equipment and process, and machine for municipal and industrial and wastewater treatment, water intake from sea, rivers and lake.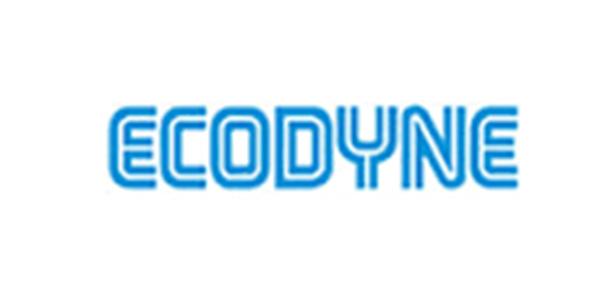 Ecodyne Limited is one of the world's long-experienced water technology companies and is uniquely positioned to provide in-house innovative solutions to all of your water treatment equipment needs from pretreatment to point of use.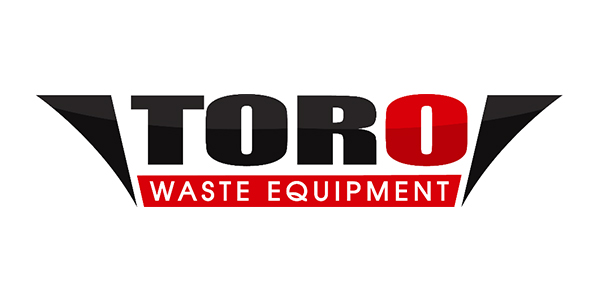 TORO is a company is specialized in the design and construction ofplanet, equipment, and process, and machine for municipal andindustrial and wastewater treatment, water intake from sea, rivers, and lake.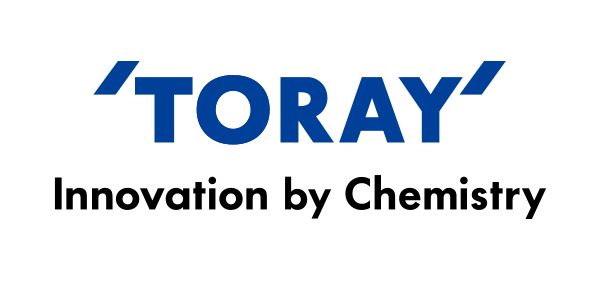 Toray Membrane is one of the very few companies with expertise across the entire spectrum of high-performance water treatment membranes, including reverse osmosis (RO) membranes, Nano-filtration (NF) membranes, ultra-filtration (UF) membranes, micro-filtration (MF) membranes and membrane bioreactors (MBR).