WSCO Landscape is a leading landscaping company, with a proven track record of creating and maintaining beautiful, functional landscapes for all types of properties.
We know you care about your property's appearance, but we also understand that landscaping is just one of many other services you're responsible for. With a trusted commercial landscaping partner in place, you'll be free to focus your attention on all the other responsibilities that come with managing a successful property. When your landscape looks its best, you will be proud to show it off, as will we. Your success is our success.
Our landscape professionals are dedicated to creating and maintaining green spaces that enhance the quality of your life. We provide professional landscaping services to some of the most outstanding homeowner associations, municipalities, mater planned developments, hotels and resorts, corporate campuses, commercial office parks, schools, hospitals, apartment communities, and retail centers across the KSA, UAE and Jordan.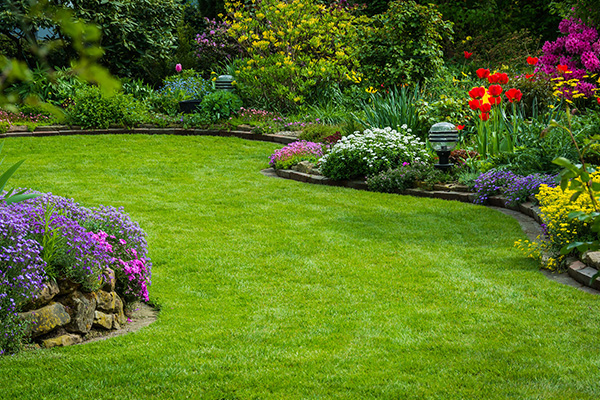 Translate your vision into constructible design with the help of our passionate and creative planners and landscape architects. Our team marries the benefits of the personal attention you'd expect from a boutique firm, with the unparalleled resources only WSCO can offer.
Vision
To create meaningful and unique landscape design to each site according to the essence of their context and history.
Mission
Our mission is the pursuit of excellence for our clients.
Complementing technical expertise with the talent of design, we offer fully integrated landscape services to create innovative and cost – effective design solutions, executed with uncompromising quality and dependability.
We work unfailingly as a team
We are passionate and committed
We are consistent with our results
We are respectful towards nature