Along with designing and building your water and wastewater management systems, we also do equipment reading for the same. We ensure that you receive the best quality water treatment equipment from renowned companies worldwide…
We trade equipment for these companies:
Aqseptence Group offers components and services in almost every field of water and wastewater treatment. Our broad portfolio of innovative solutions enables us to support the entire liquid-solid separation such as:
Headworks
Various products for screening, conveying and shut-off devices.
Biological Treatment
Biological wastewater treatment and separation of soluble organic substances; system solutions to improve process efficiency.
Micro-Screening
Separation of extremely fine particles as the final stage of the treatment process and underdrain screening systems.
Sludge Treatment
Sludge treatment for economic disposal methods.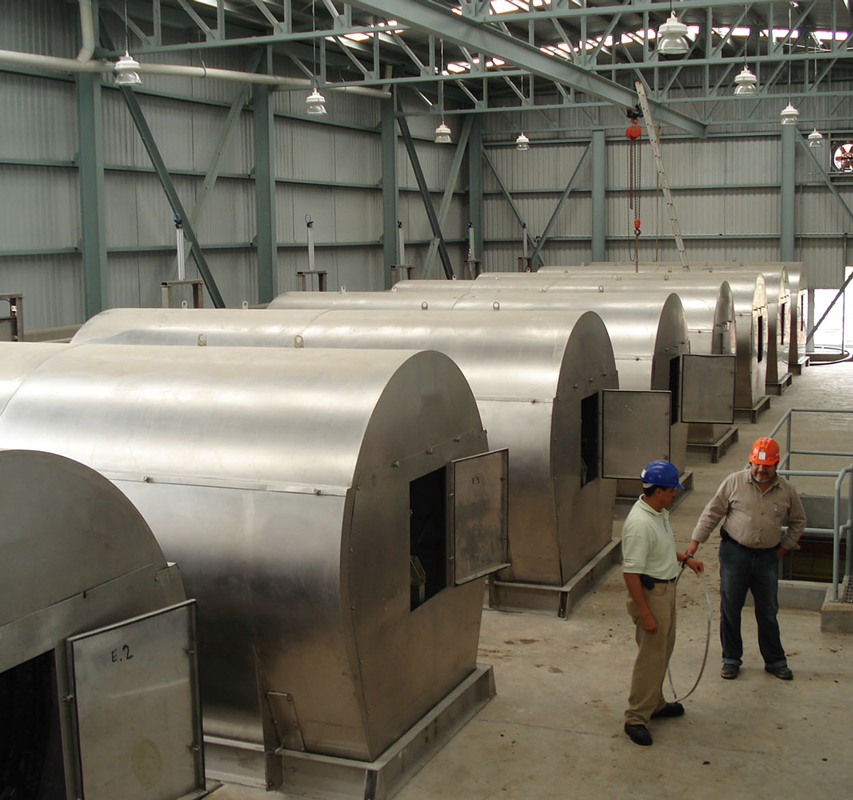 A global leader in the design and manufacture of wastewater treatment plant equipment.  This includes innovative, robust, and energy-efficient engineered membrane diffusers. This is include the following products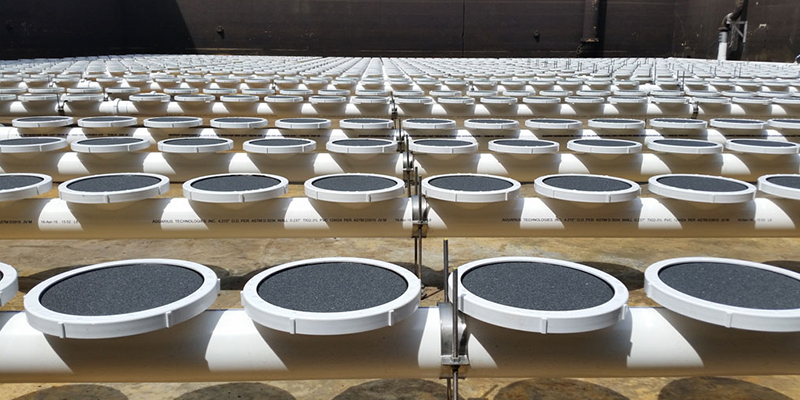 Hydro International is a renowned company that specialises in stormwater treatment technology. This includes flow control equipment and more, for sustainability.
Hydro International provides the products for the following applications: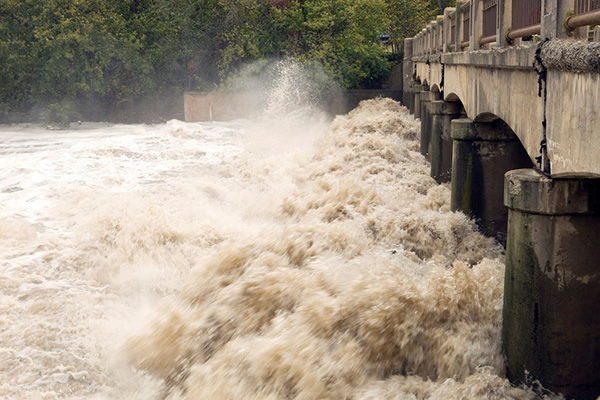 Flow Control & Flood Protection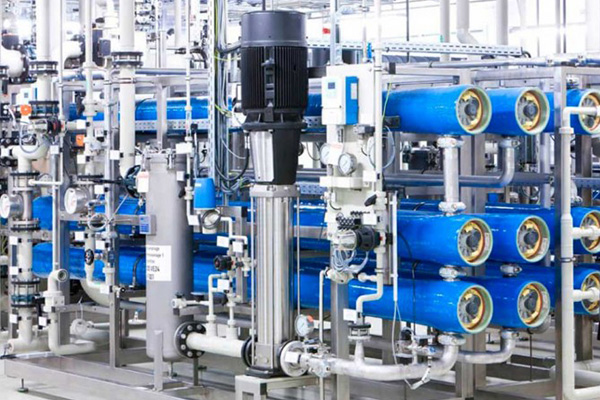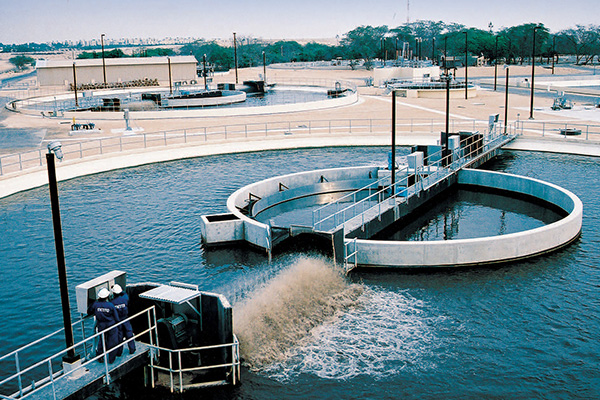 Water & Wastewater Treatment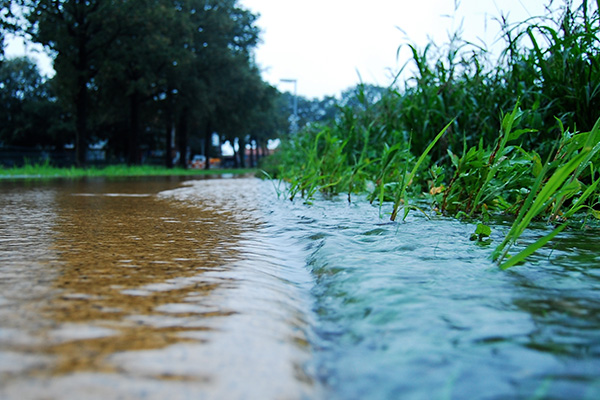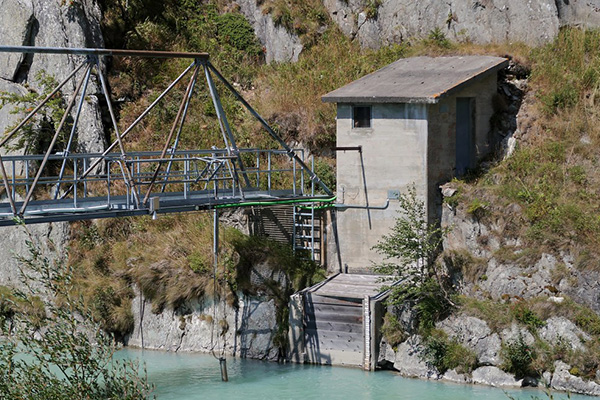 Dragflow products have exceptional structural design and durability, along with innovative technology. They specialise manufacturer of submersible pumps with agitator for heavy duties, specifically designed for the treatment of slurry with a high content of abrasive solids.
In addition to the above, Dragflow is offering the best solutions and technology for dredging for various dredging applications such as Dams , Lakes , Mining basin, Industrial ponds and harbors and marinas.
These dredgers can be easily operated and transport with ability to remove even the most difficult sediments at high depth.
Their dredges include:
Cable dredges
Radio controlled dredges
Amphibious dredges
Their pumps include: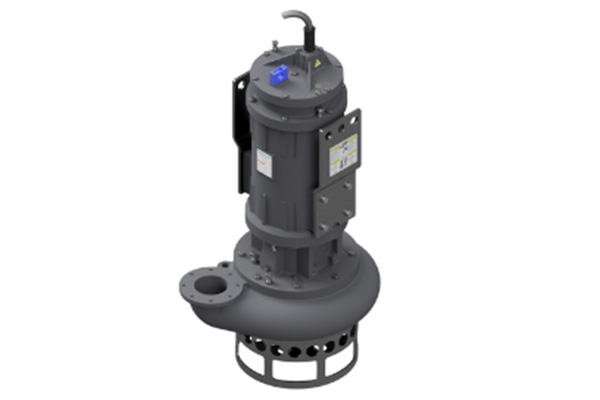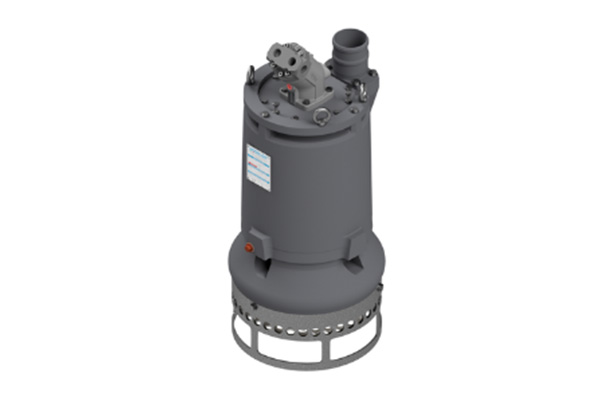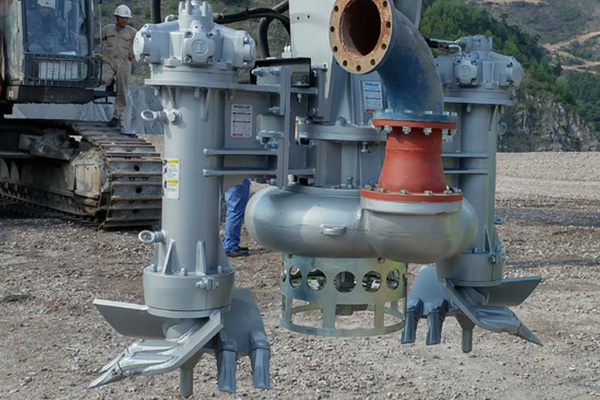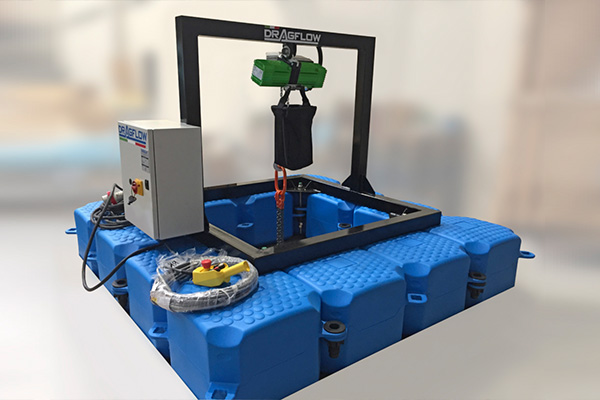 Pioneer Pump ® uses leading-edge hydraulic engineering and makes their centrifugal pumps the highest performing pumps on the market. They provide water treatment pumps with excellent efficiency and power.
Pioneer Pumps have the following products: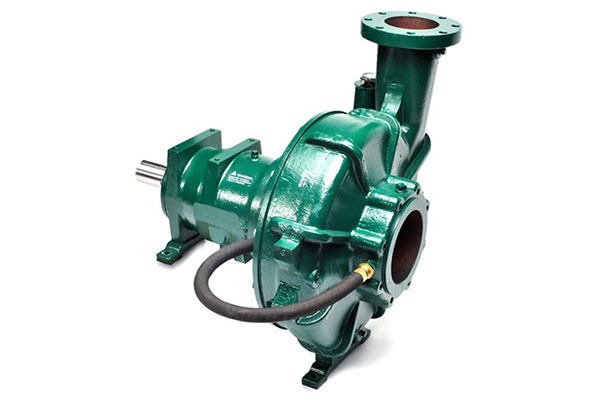 Standard Centrifugal Pumps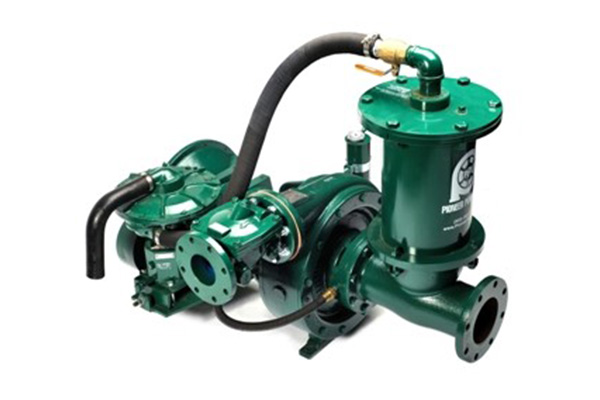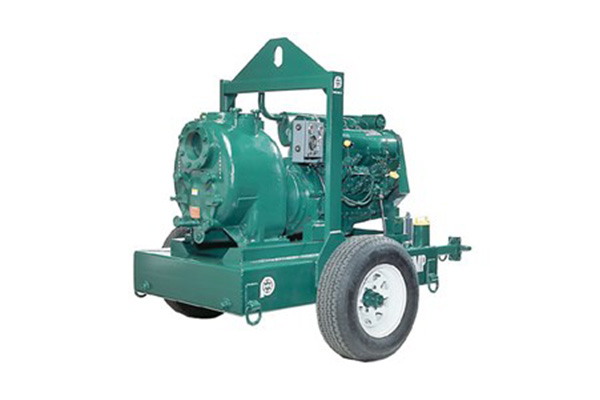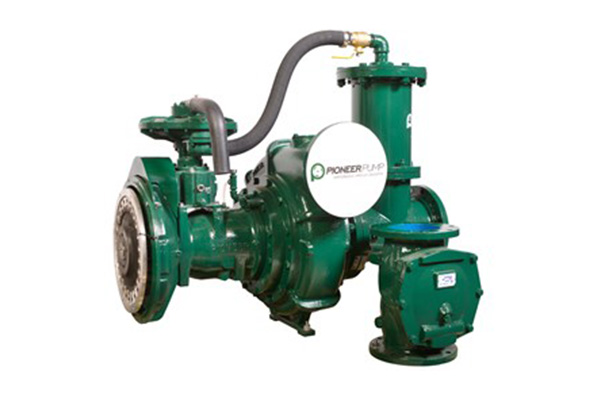 Extreme Solids Handling Pumps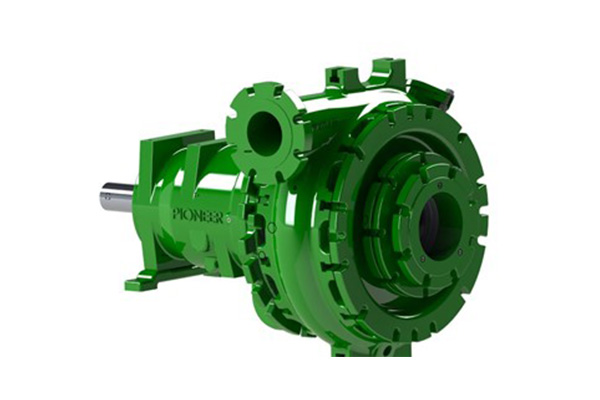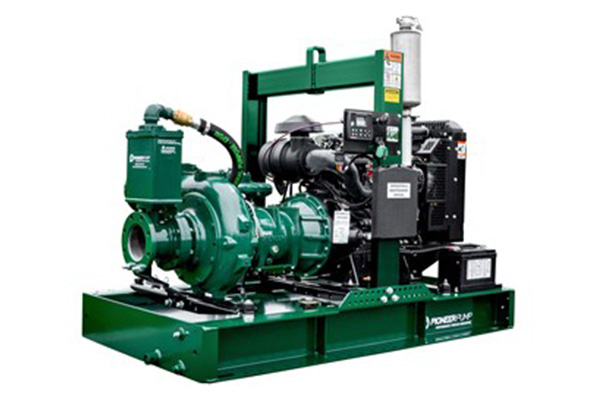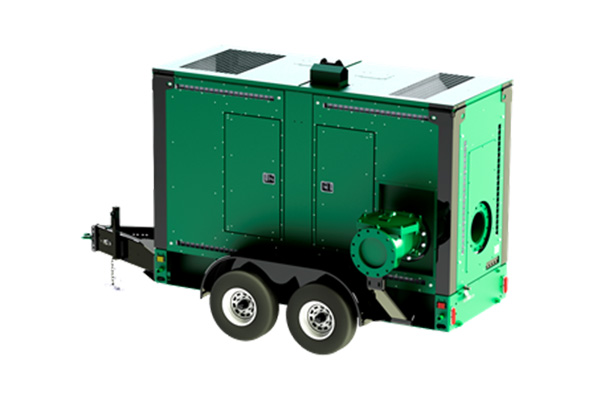 Sound-Attenuated Diesel-Driven Packages