Sludge is the residual matter that accumulates in sewage treatment plants. This can be solid or semi-solid and is a by-product of sewage treatment.
Sludge can be both primary and secondary. Primary sludge is usually residue from sedimentation, and chemical processes like precipitation, while secondary sludge comes from biological processes and treatments, and hence contain biomass.
It is essential in any wastewater treatment process to reduce the volume of sludge produced. This ensures the production of stabilized sludge. Stabilized sludge does not have odour and can be handled without any harmful effects, hence reducing the cost of pumping and storage. Having said about the reduction in costs of pumping and storage, sludge dewatering is equally essential. We have sludge dewatering and management systems that ensure wastewater treatment in return. Water Secret Contracting provides sludge dewatering and management system services all across Africa and Saudi Arabia.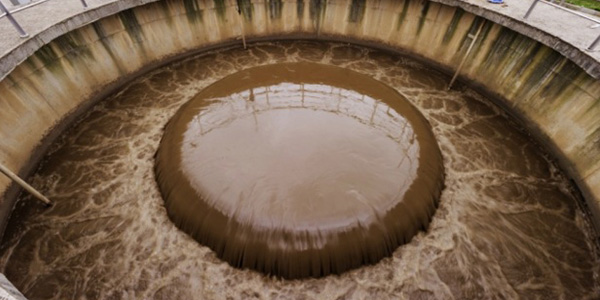 Our engineers can design and build sludge treatment systems through the spectrum:
Aerobic & Anaerobic Sludge Digestion
Sludge Drying Process & Biowaste Digestion